July 15-19, 2019
Cost: Free
St. Mary's University's School of Science, Engineering and Technology hosts a week-long ASM Teachers Camp during the summer for math and science teachers of students in grades 6-12.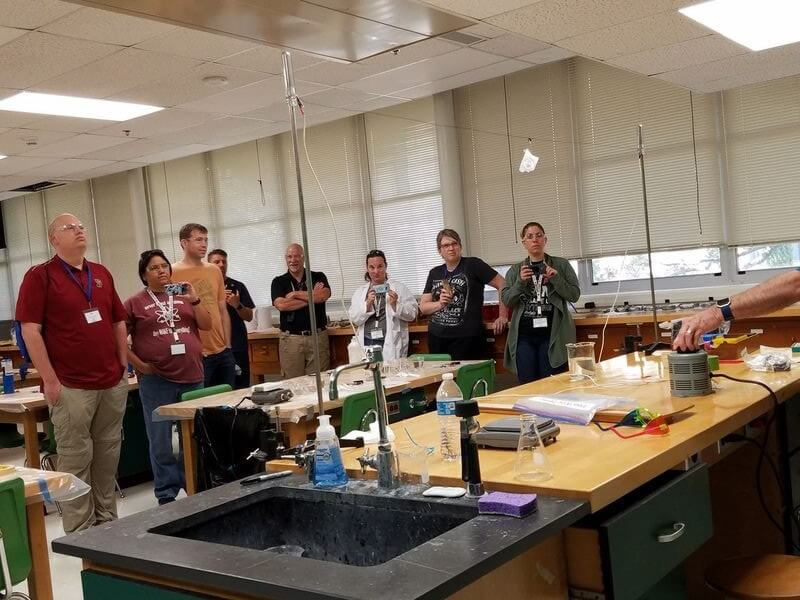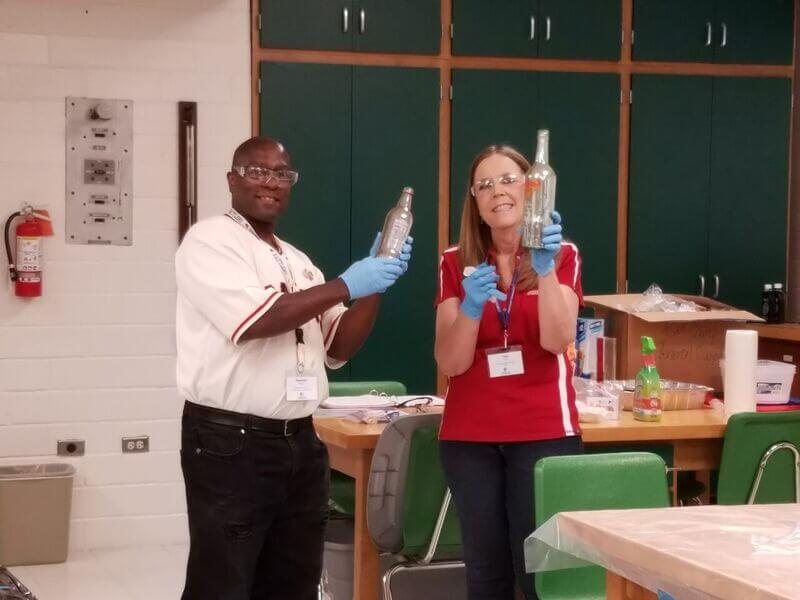 During the workshop, teachers will learn how to engage their students using simple, low-cost experiments that they can integrate into their existing lesson plans.
The camp's hours are from 8 a.m. to 5 p.m. Monday through Thursday, and 8 a.m. to 3 p.m. on Friday.