The Greehey School of Business at St. Mary's University offers two Master of Business Administration programs: the Greehey MBA for Values-Driven Leaders and the MBA for Professionals. The MBA programs at St. Mary's are known for high academic and ethical standards, coupled with innovative student projects, business immersion programs and networking opportunities. Additionally, the School of Law and the Greehey School of Business offer a joint program of study leading to the simultaneous awarding of graduate degrees in law and business, the J.D./MBA.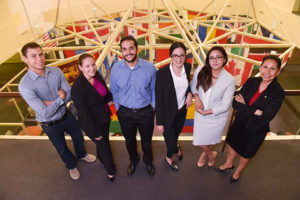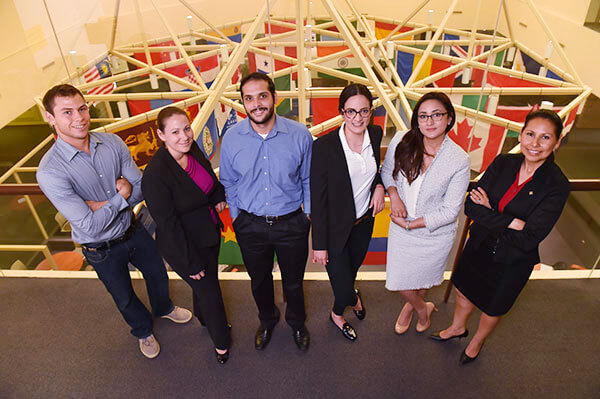 Self-assessment exercises, goal-setting activities, and individual and group projects provide an intensive platform for learning, application and practice. Students develop collaborative working relationships that will benefit them and their organizations throughout their careers.
The rigorous academic curriculum is designed to emphasize important areas in business while providing hands on engagement and opportunities for networking and mentorship by community business leaders. The application of critical thinking and processes to real-life business cases and scenarios offers engaging and transformational opportunities that translate into business practice upon graduation.
The Greehey School of Business provides future leaders with an excellent business education and the opportunity to interact with influential business leaders.
Academic Programs in the MBA and Graduate Business Programs