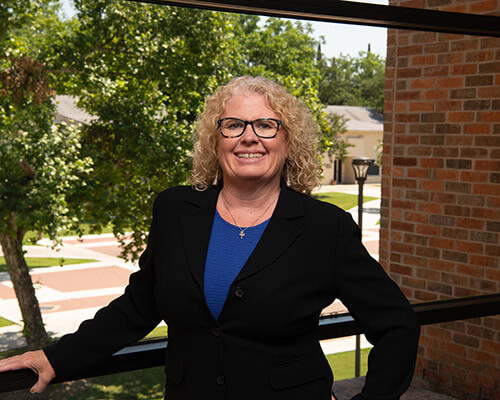 Welcome to the Greehey School of Business. We have many exciting opportunities for you to experience the first minute you walk onto campus. The entire GSB faculty and staff care about helping you meet and exceed your educational, personal and career goals. Together we are GSB Strong!
Here are a few snapshots of the exciting opportunities that are waiting for you.
Click to learn more and see examples.
Why should you care about these stats? Because they translate into you achieving your goals. Learning by doing both inside and outside the classroom builds your business acumen. Forging mentoring relationships with your professors creates lifelong connections. Giving your time to the communities around us builds the world into a more equitable, caring place for all.
These are the actions happening in the GSB that fulfill our Marianist Charism: educating for faith, service, justice, peace, adaptation and change in the family spirit while providing an excellent, integrated education.
We want you to join us. We want to see what you can do. We want to see how you will make a difference.